NEW Make at home jewellery kits!

Have you ever wanted to learn how to make jewellery? or do you just need a change from watching to much netflix? Our NEW make at home jewellery kits are a great introduction to the basics of jewellery making.
These all inclusive kits come with an in-depth tutorial video so you can learn how to make in the comfort of your own home. They are also great for a gift!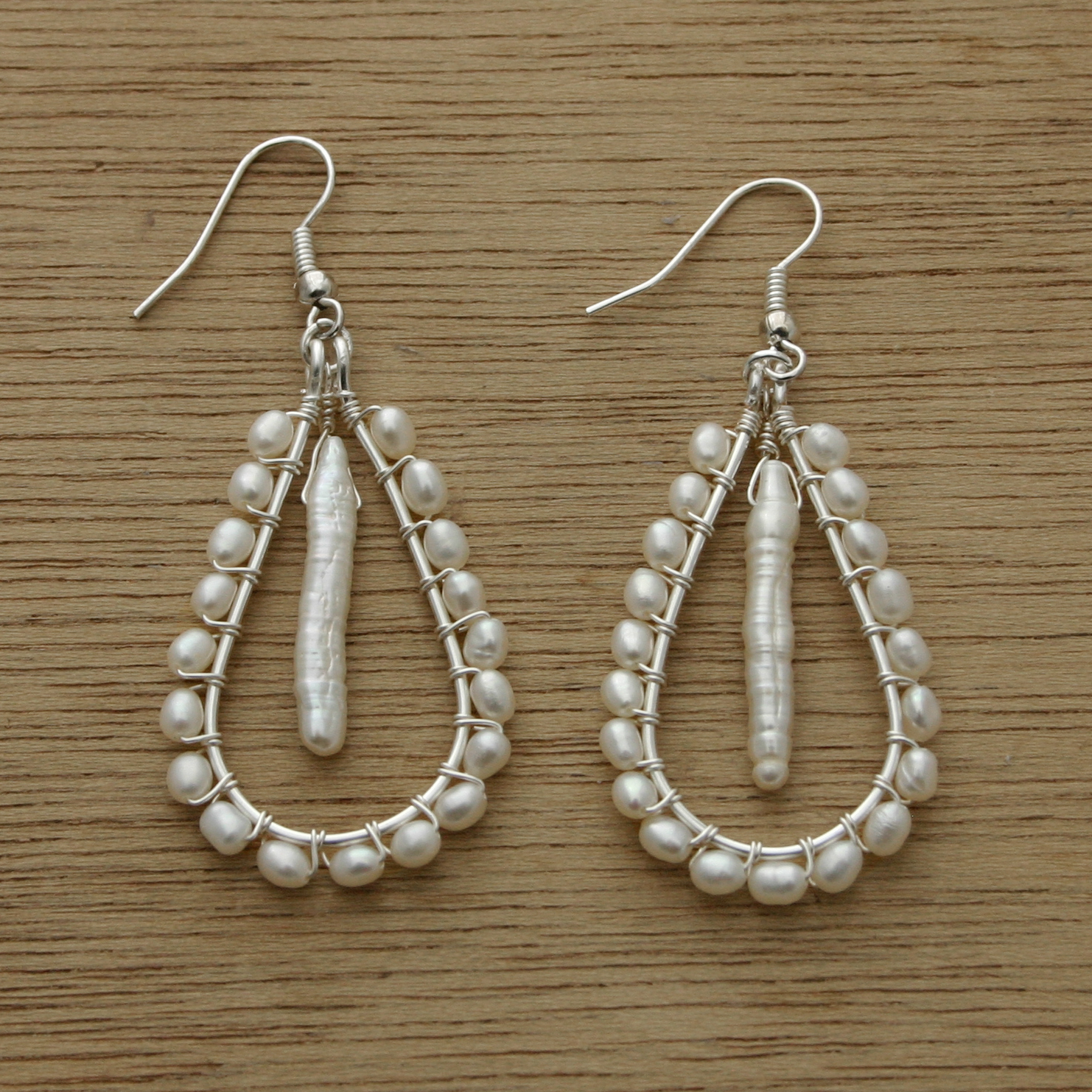 -The Freshwater pearl earrings -
Pearls are in right now, these earrings can be worn as an every day piece or for a special occasion like your wedding day. You could also create a unique experience for your bridesmaids, they could all hang out together and make these lovely earrings for their outfit.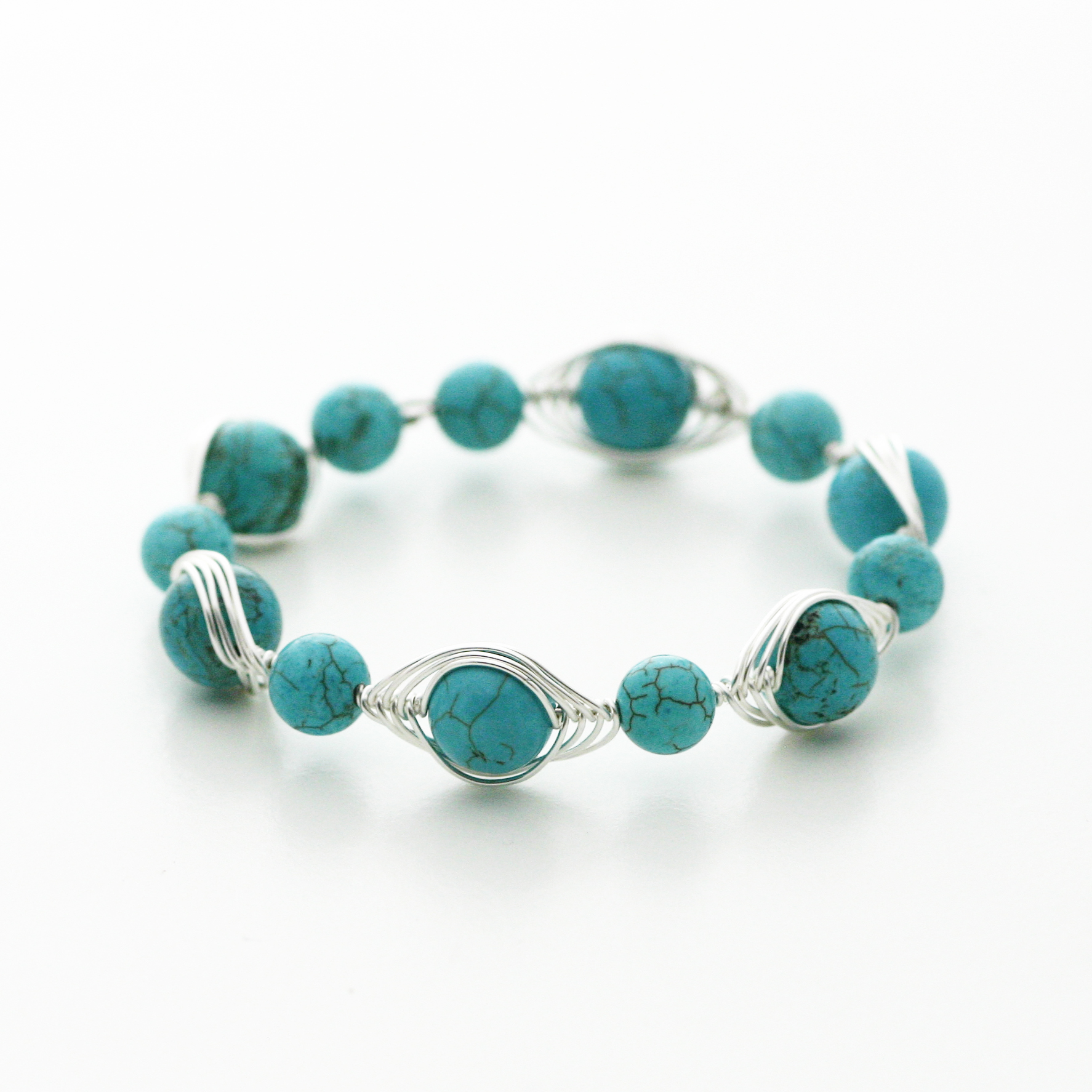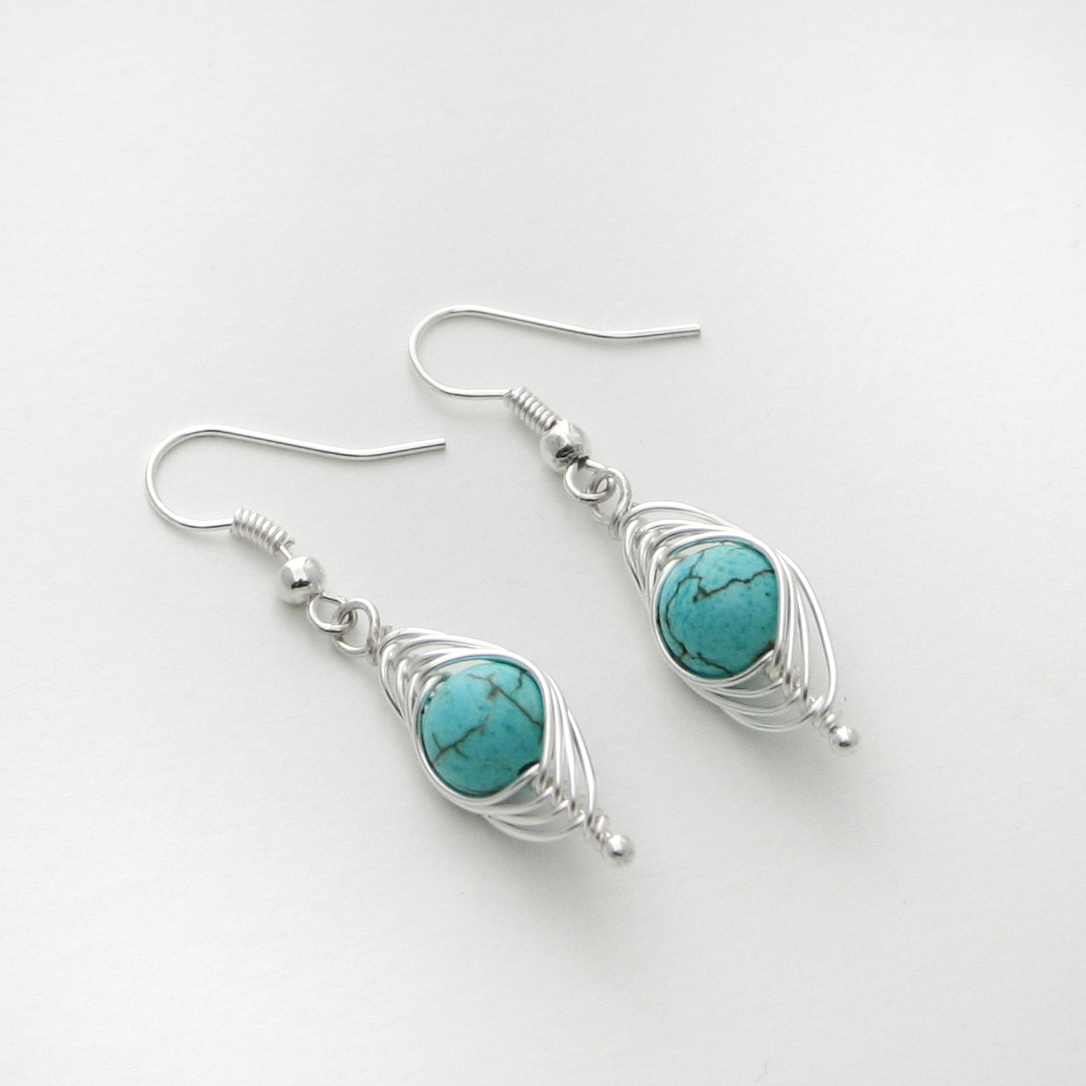 -The Turquoise wire wrap earrings and matching bracelet kit -
These earrings and matching bracelet come together in one kit. They are great for someone who loves colour in their life. The wire wrapping technique you learn with this tutorial is a fantastic skill to have up your sleeve, it allows you to turn plain beads in to feature beads, making them pop.